The Slow and Inefficient Work of God
On my drive home from class today I was reflecting on a different road I've been traveling. You know, that one we call life. My life road has been about as travel-friendly as the chaotic, fragmented streets of downtown Houston that I navigate each day. The last five years have been marked by impracticality, imprudence and youthful indiscretion. I would be ashamed of my former self if she...
1 tag
wherearemyclothes asked: Paper or plastic?
1 tag
"It's peculiar what you remember when you're not trying."
– Downtown Owl, Chuck Klosterman (via starryhours)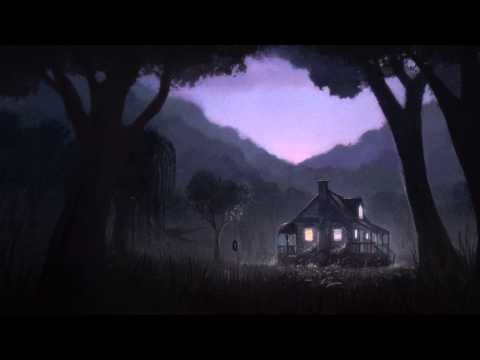 2 tags